Highway 62 - Podcast Archive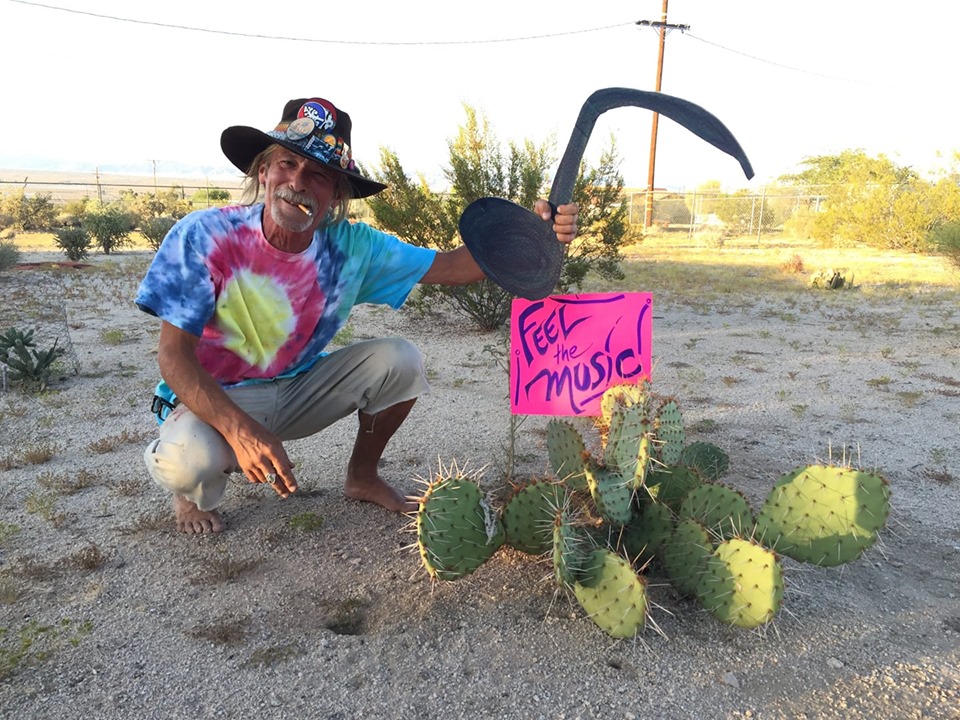 Great music comes from many directions and that's why i hope to add in the bringing of "Genre-free radio" to the attention of many folks. The Highway 62 musical trip will consist of a combination of Newer & Older, Mellow & Loud, Joyful & Sad. Kinda like Life itself."Feeling the music" is a big part of me and to be able to share that is what I'm aimin to do!

It is easy to subscribe to the podcasts.
Podcast Archive
To download any of the podcasts below to your computer or iPod right click your mouse on the archive link and for FireFox choose "Save Link As" and save it to your hard drive, and "Save Target As" for IE, to download the podcast to your computer desktop.

Displaying 176 thru 180 of 180 Podcasts
Page 1 2 3 4 5 6 7 8 Show All
Air Date
Title
11/24/2018
The Highway Keeps A Rollin Markis Is Back West

Listen To The Podcast
11/17/2018
Rollin On With More Highway 62

Listen To The Podcast
11/10/2018
Markis Is Ready For Another One

Listen To The Podcast
11/03/2018
The 2nd Installment From the High Desert Awaits

Listen To The Podcast
10/27/2018
The Inaugural Voyage Of Highway 62
Welcome to the world of Markis Skajellafetti
Listen To The Podcast
Page 1 2 3 4 5 6 7 8 Show All