Flying Eye Radio Network Event Pictures
Pre-feat Pic Of Lowell George As Member Of The Mothers Of Invention. Thanks To Dave Dickinson. This The Rarest Photos To Feature Frank Zappa And Lowell George Together Onstage During George's Tenure In Zappa's Band...
Left To Right: Jimmy Carl Black, Bunk Gardner, Fz, And Lowell George, Spring Of 1969.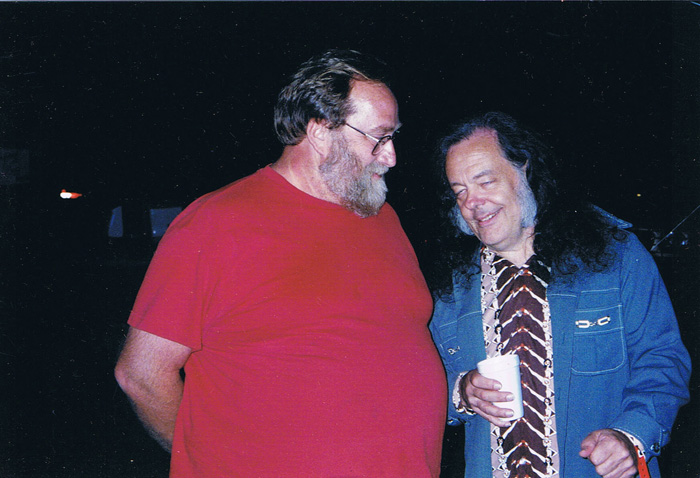 Ken Darby & Mr Dave
No. Cal .Festival 2004
The Further Freaks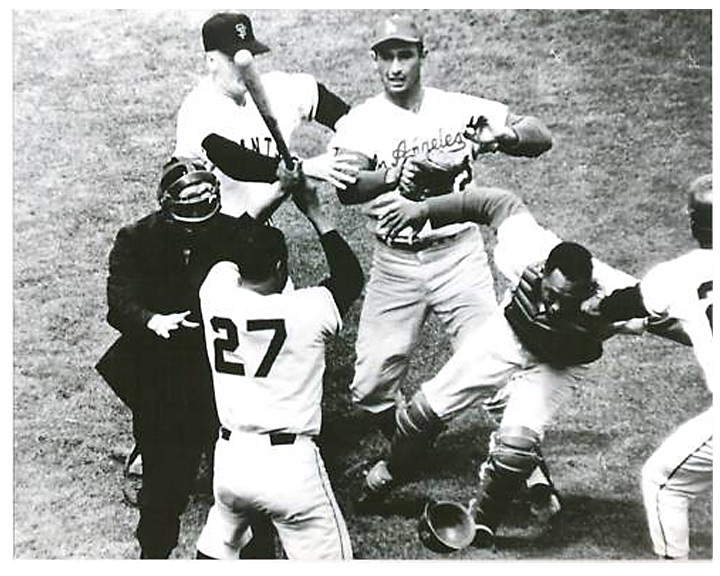 Johnny Roseboro Attacked By Juan Marachial
Dodgers - Giants 1965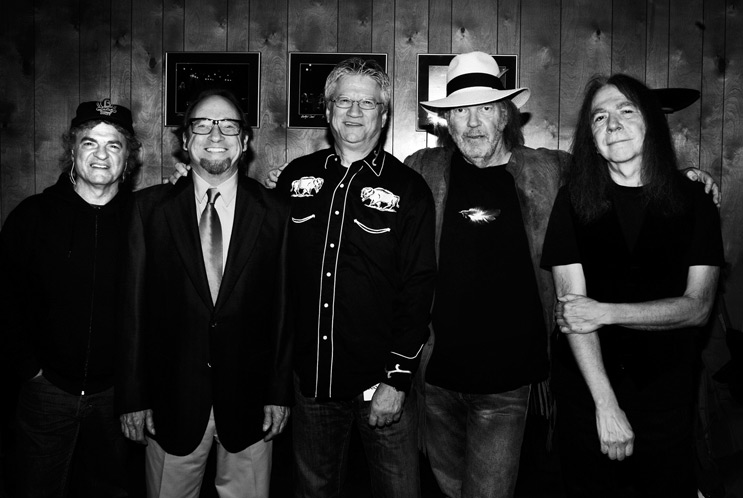 Buffalo Springfield 2010
One Of The Better Pepper Spray Tributes For 2011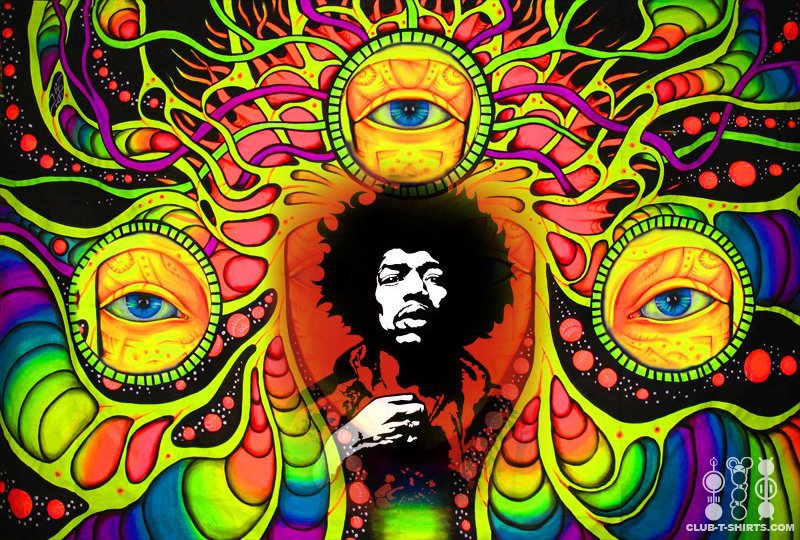 Just To Cool To Pass Up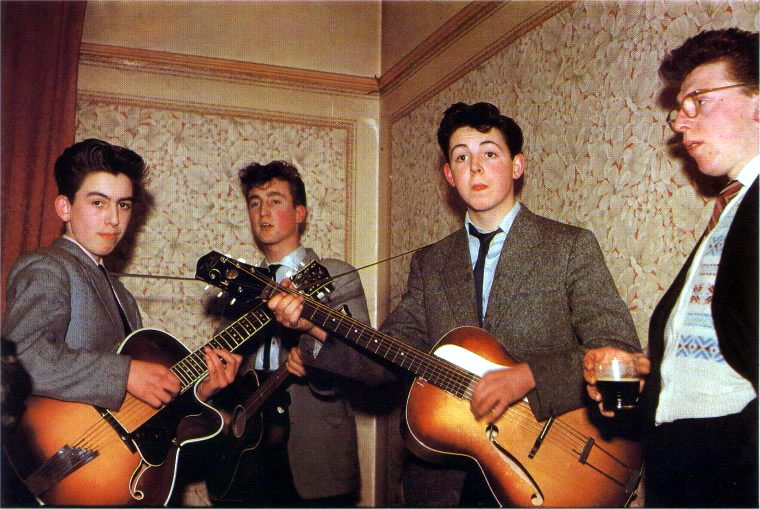 Some Young Beatles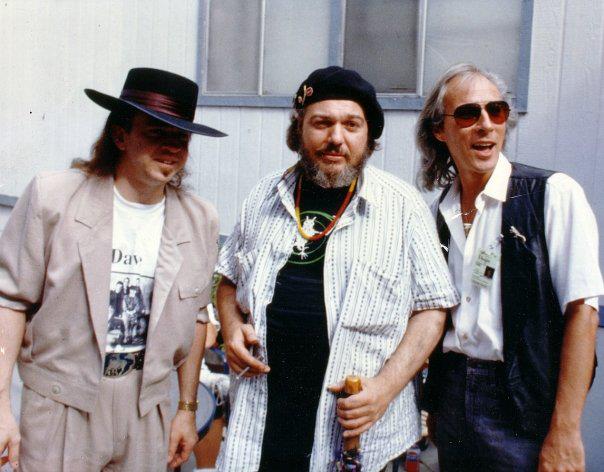 Stevie, The Dr. & Geno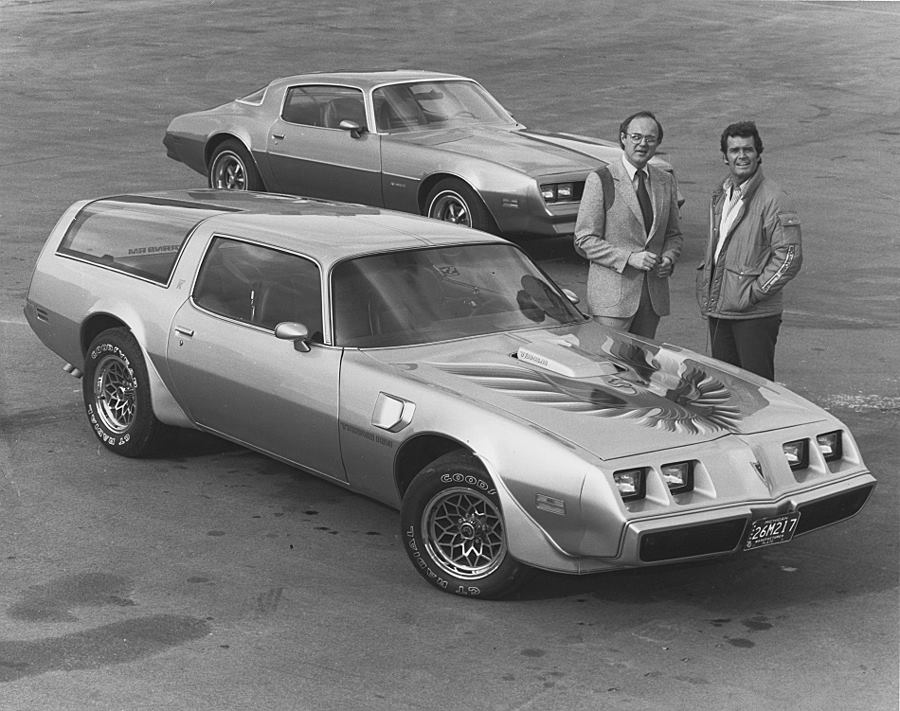 One Of The Greatest, James Garner (Rockford Files)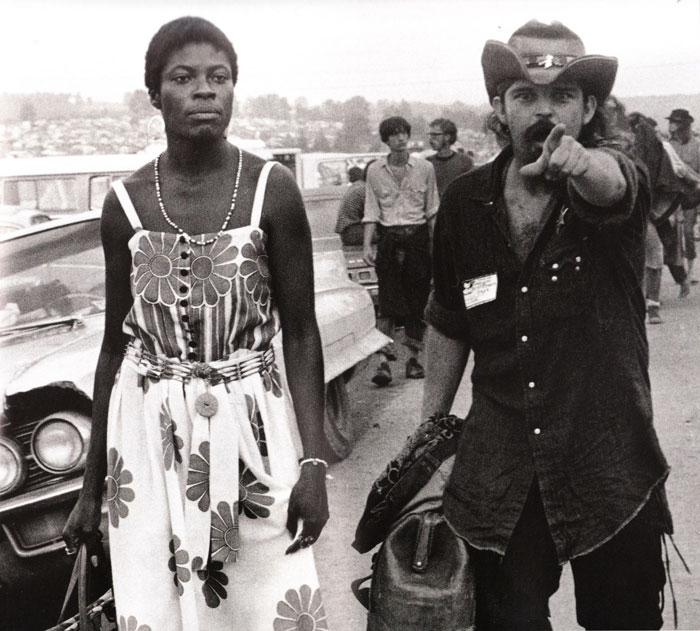 Pigpen At Woodstock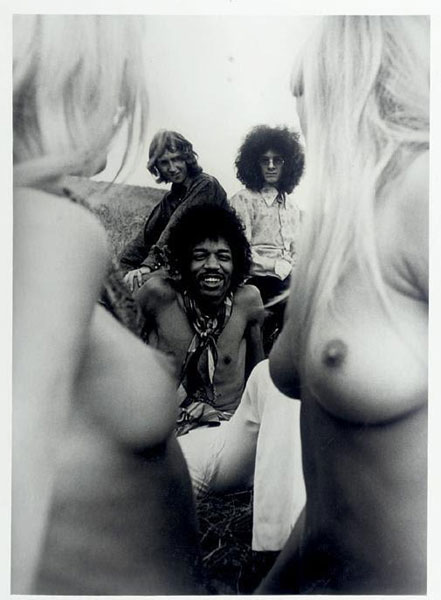 Jimi And Some Lovelys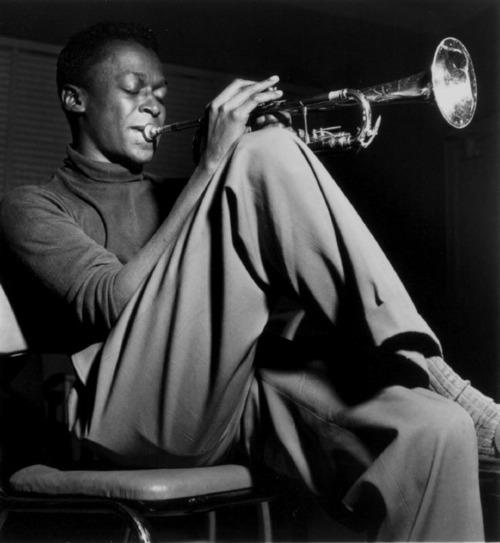 Miles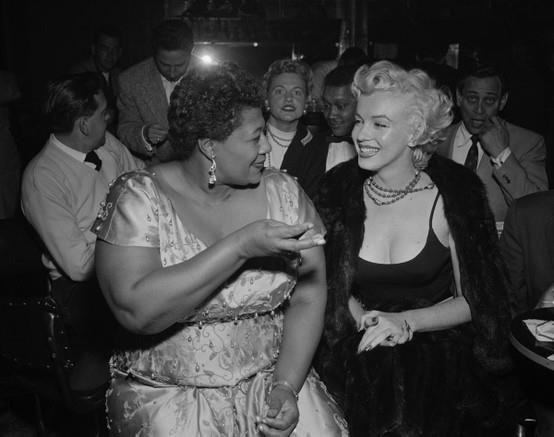 Ella & Marilyn What A Pair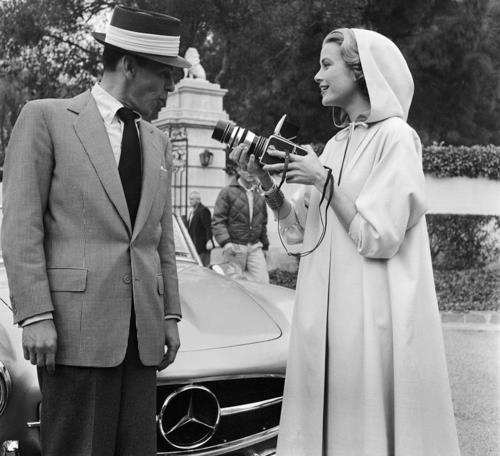 Frank And Grace Kelly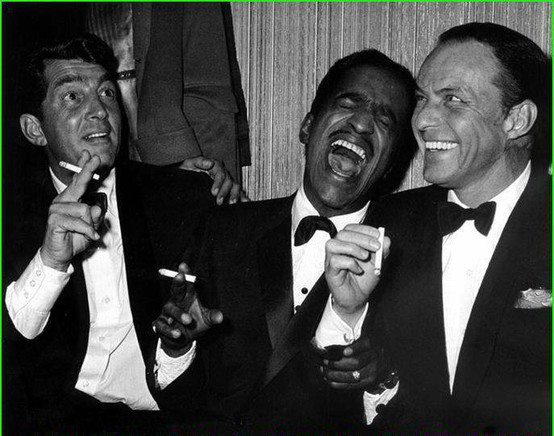 The Rat Pack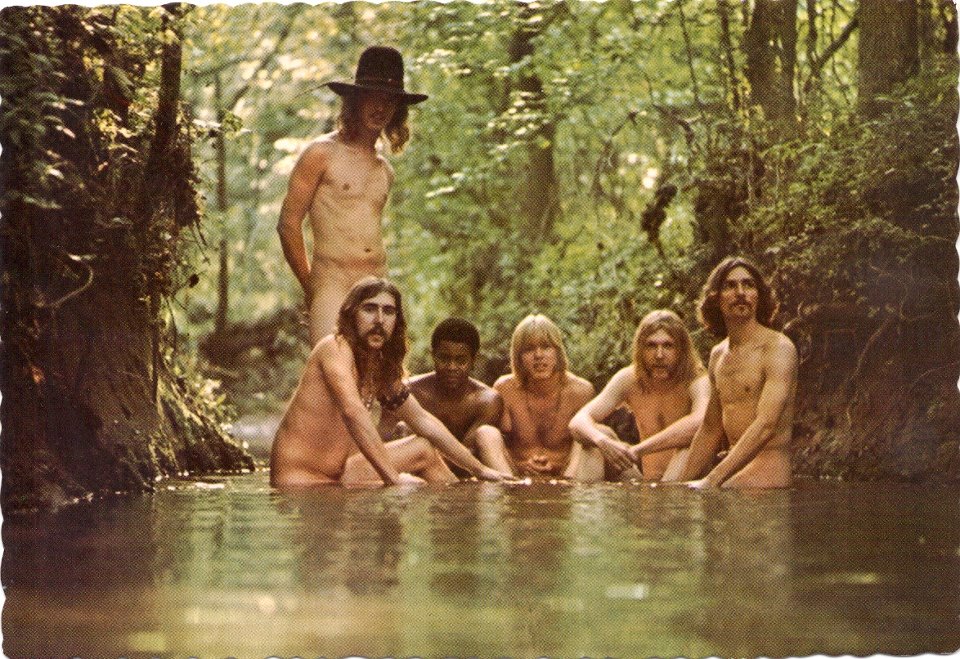 Nekked Allman Brothers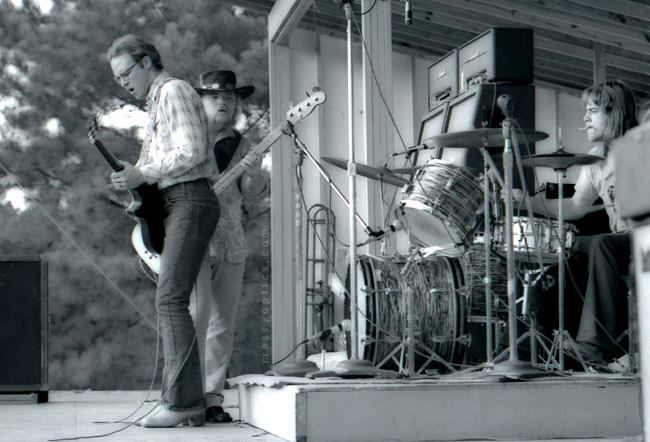 Pre Beard Zz Top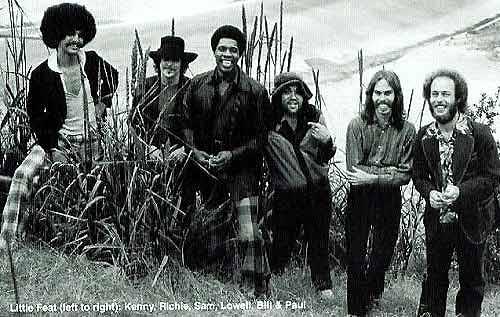 Early Little Feat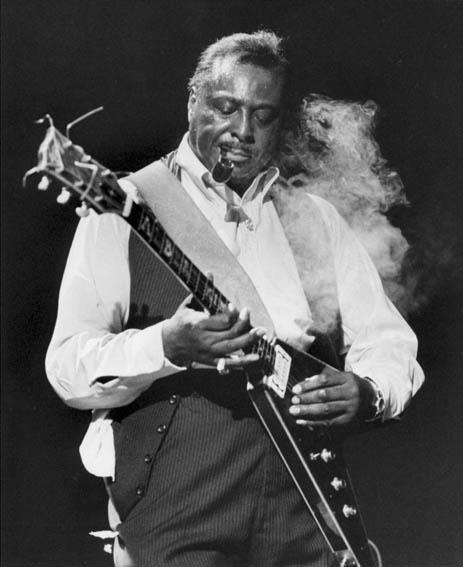 Albert King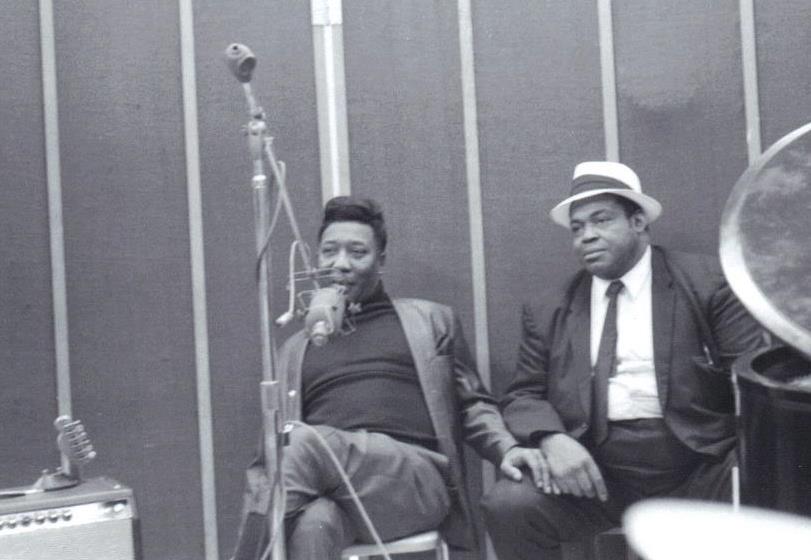 Muddy & Willie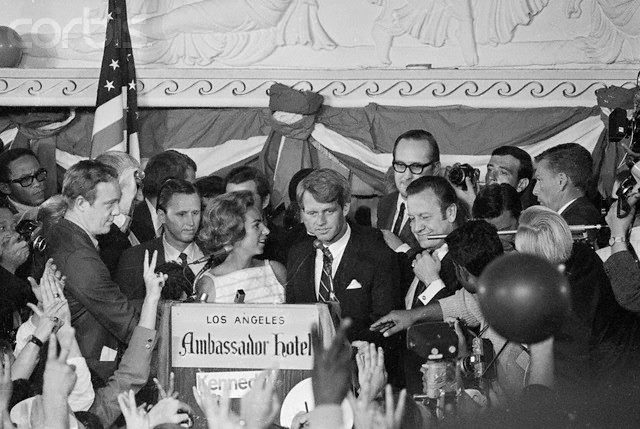 Bobby Kennedy Just Moments Before He Was Shot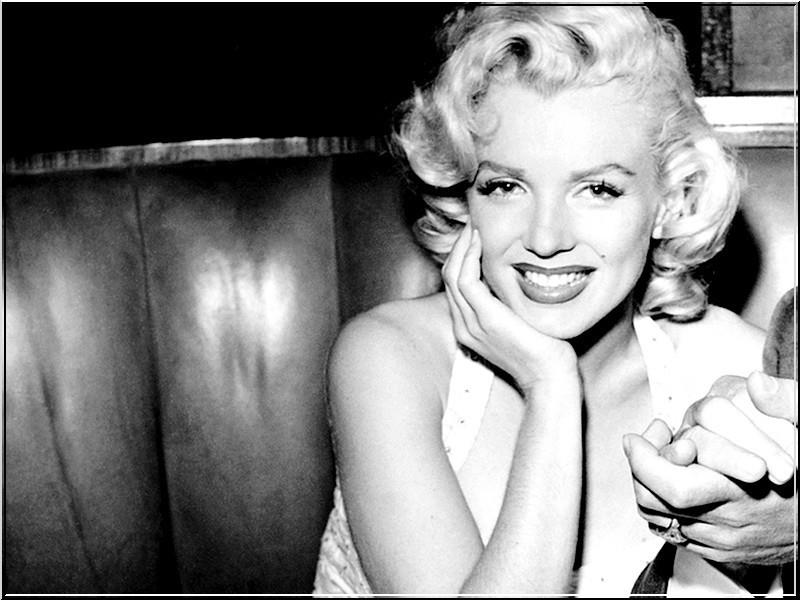 Marilyn The Beauty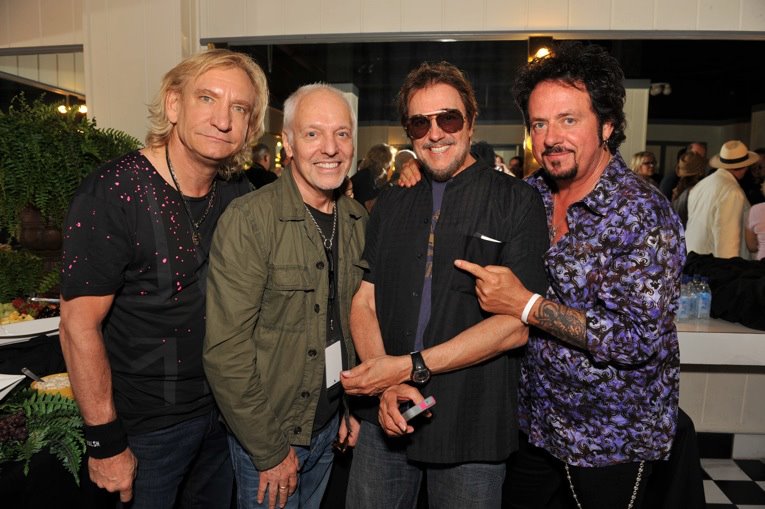 Joe Walsh, Peter Frampton, Jim Keltner & Luk
Ringo 2012 - Greek Theater L.A.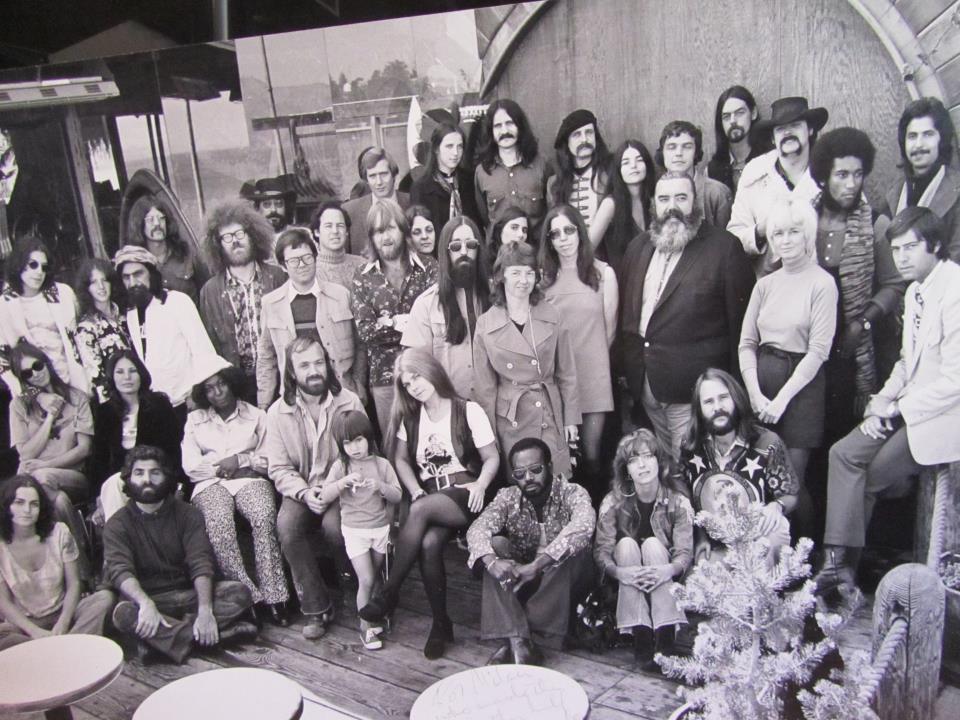 Dusty & The Ksan Crew With Tom "don't Call Me Orson Wrlles" Donanhue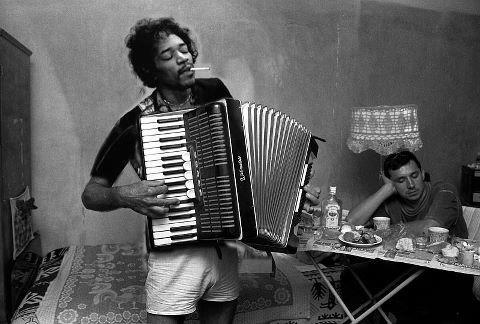 This Is Beyond Cool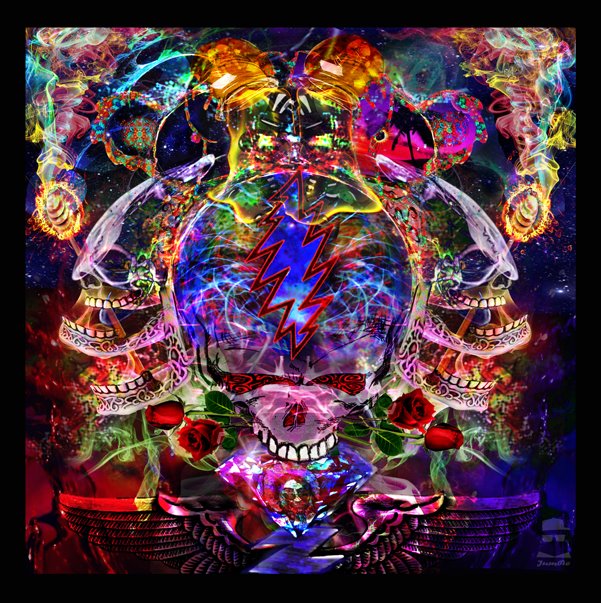 Classic Dead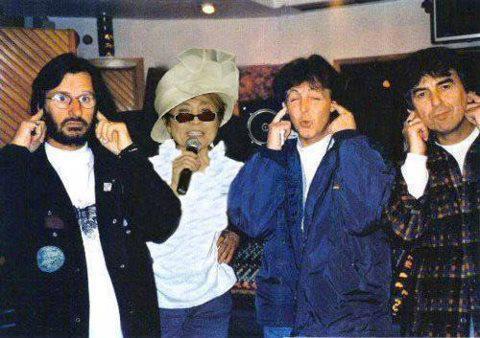 Needs No Caption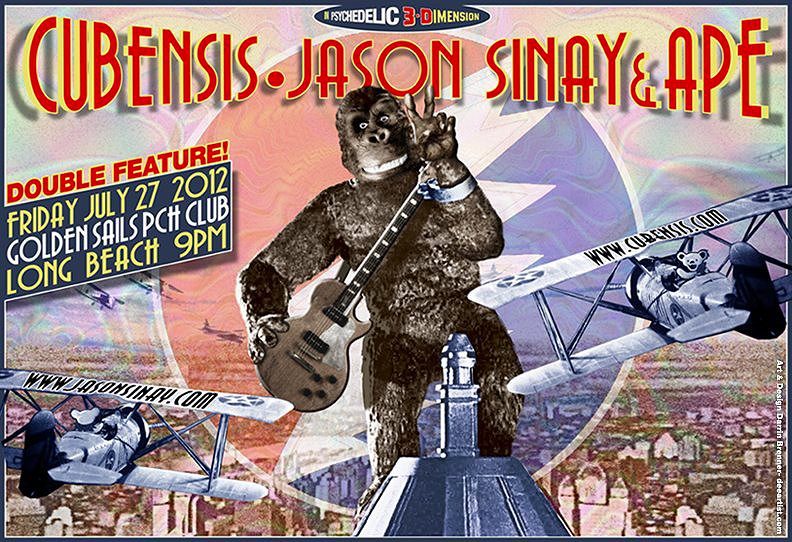 Classic Ape Show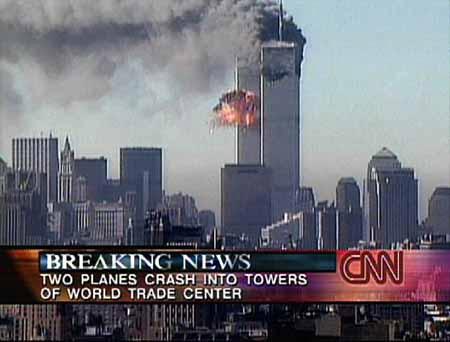 Never Forget
September 11, 2001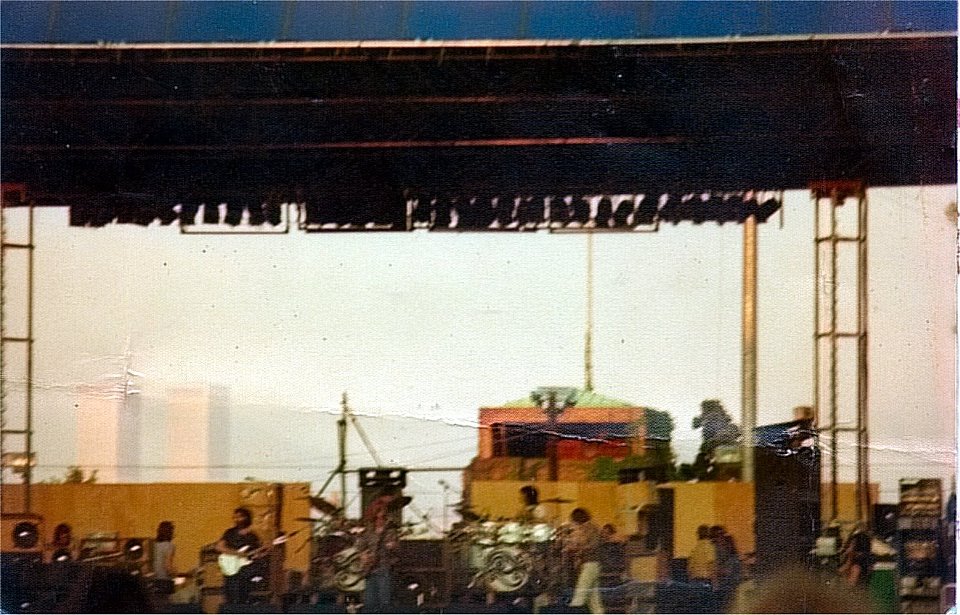 Dead Towers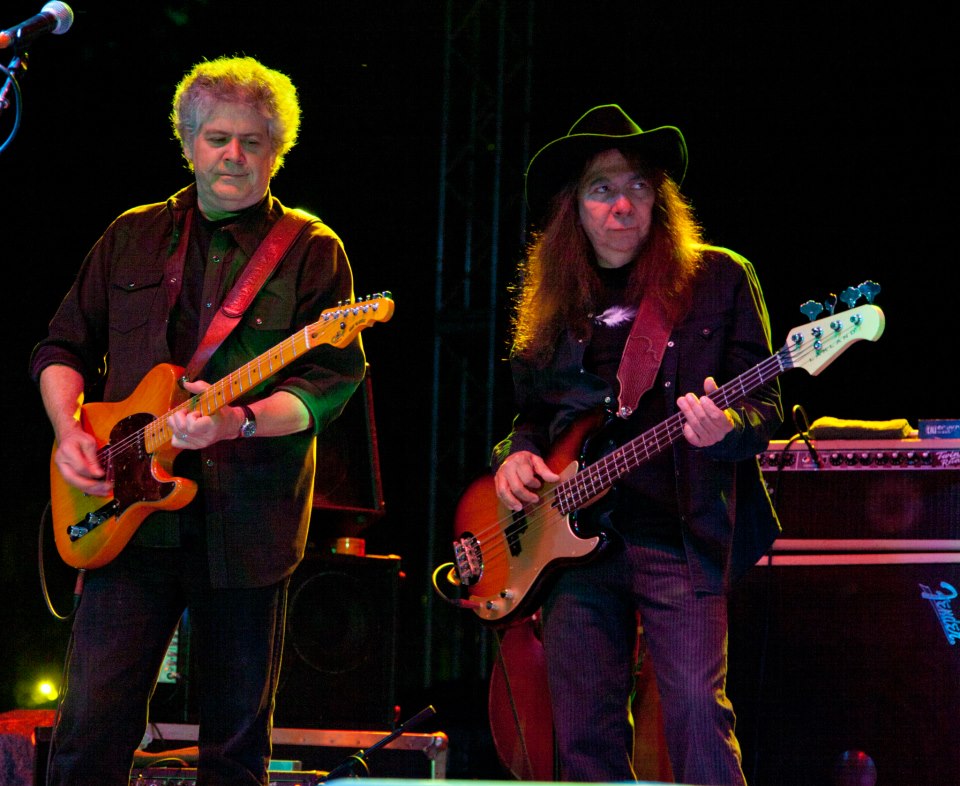 It's Cowboy Rick
Farmaid 2012
Ec In Th E70s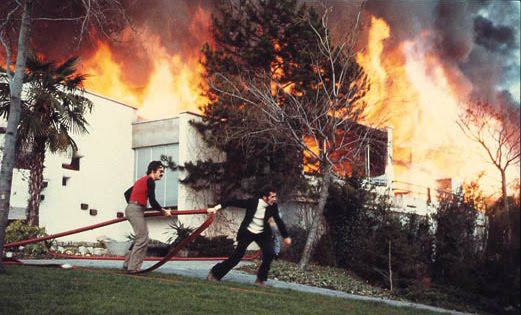 Frank Zappa & The Mothers Run For Cover
December 4, 1971, The Montreux Casino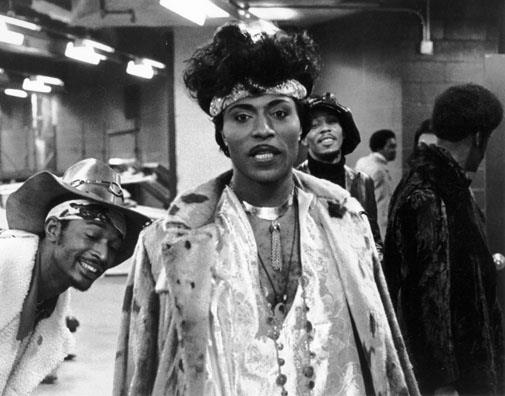 Happy 80th Birthday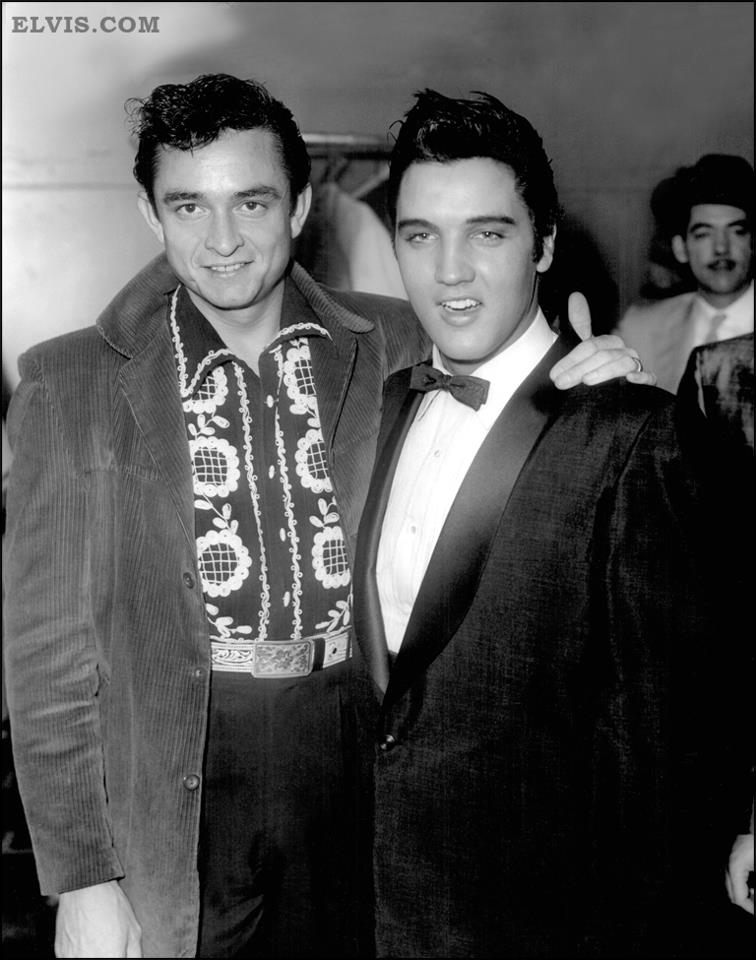 Johnny & The King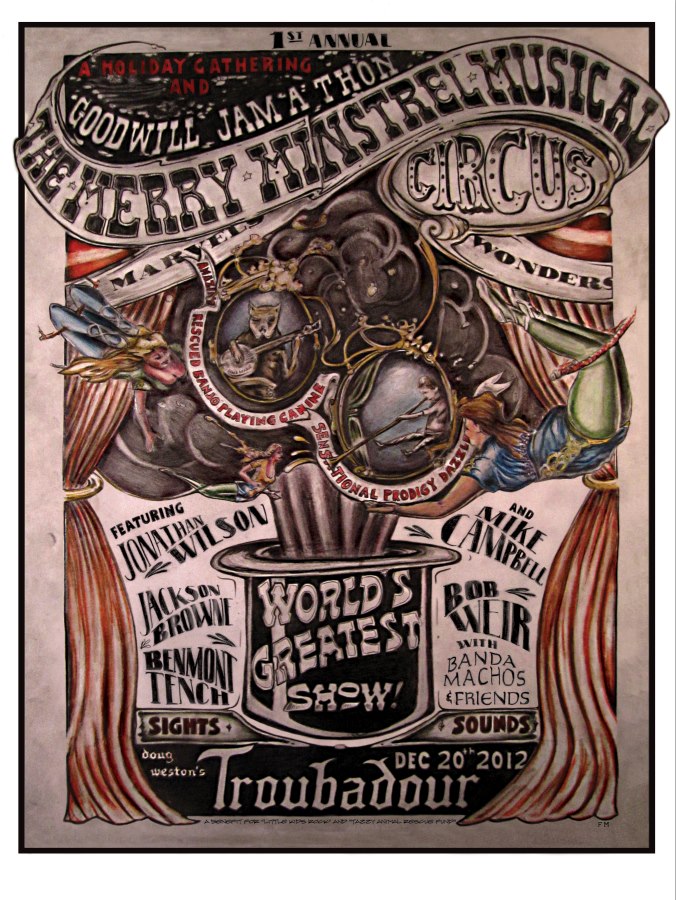 The Troubador